 Southern Pine Timber Products
From heavy dimension SYP timbers, piling & poles, to custom milling, fabrication and pressure treating, Southern Pine Timber Products offers a wide variety of specialized services for your particular southern pine requirements.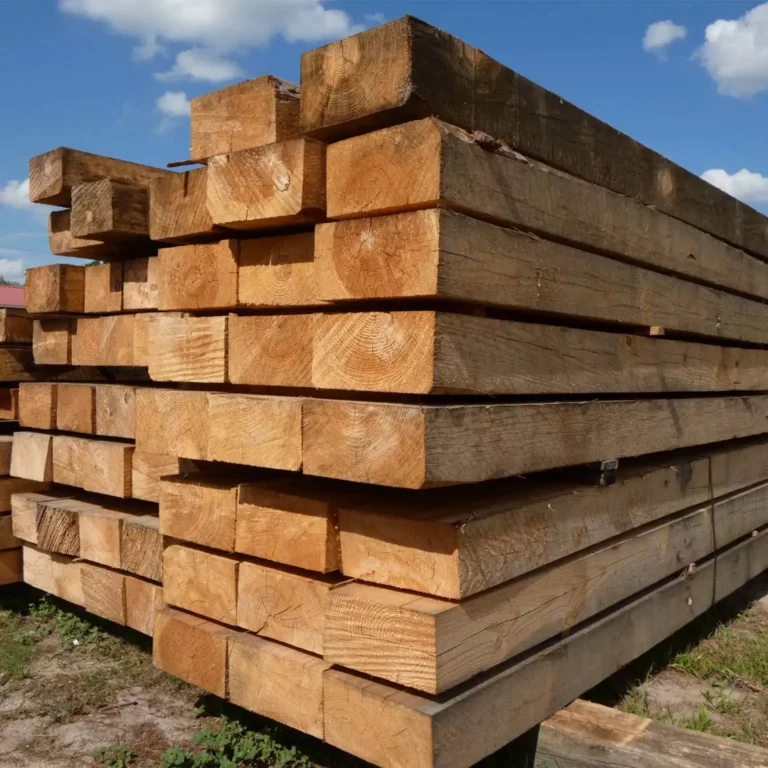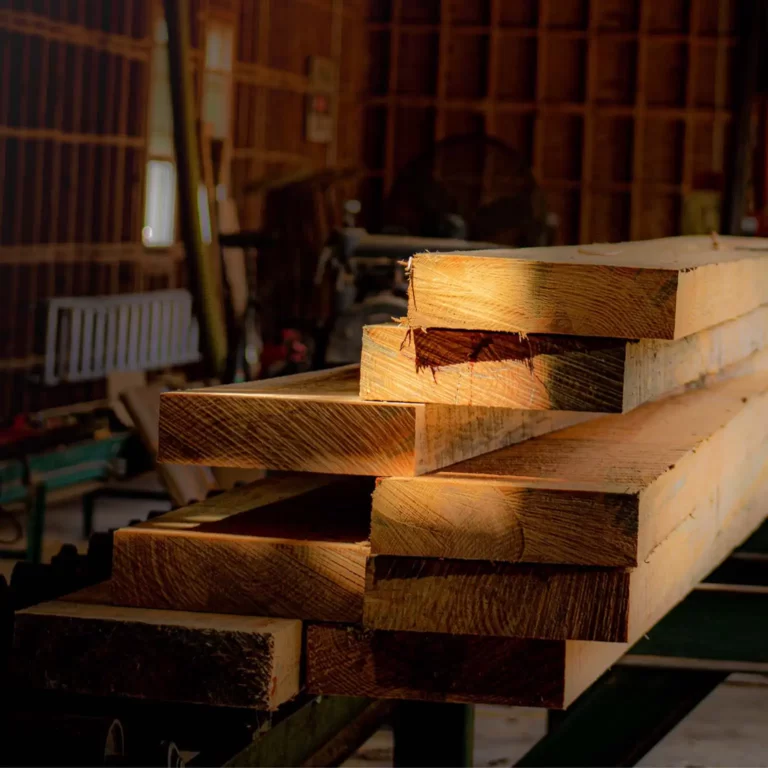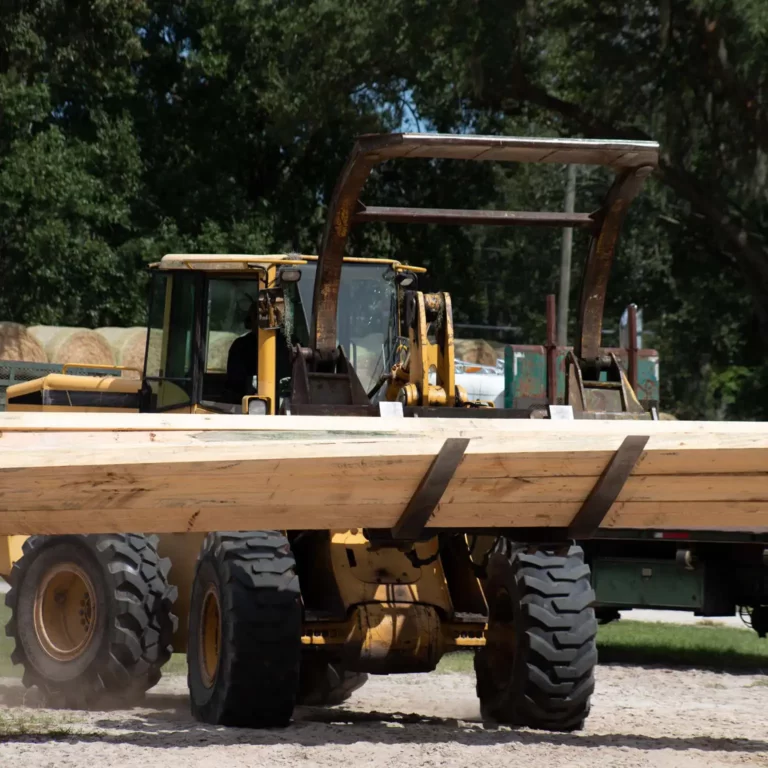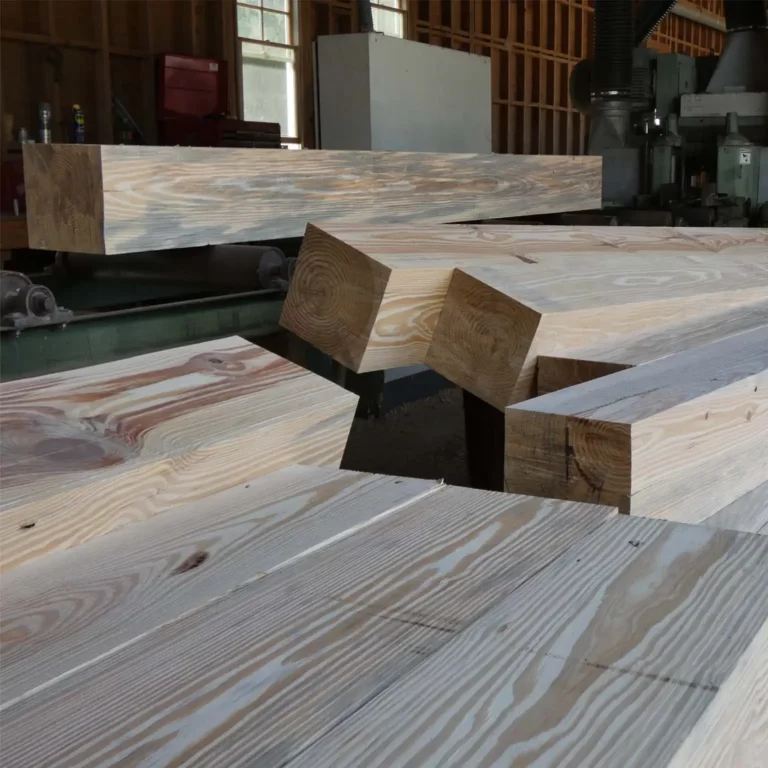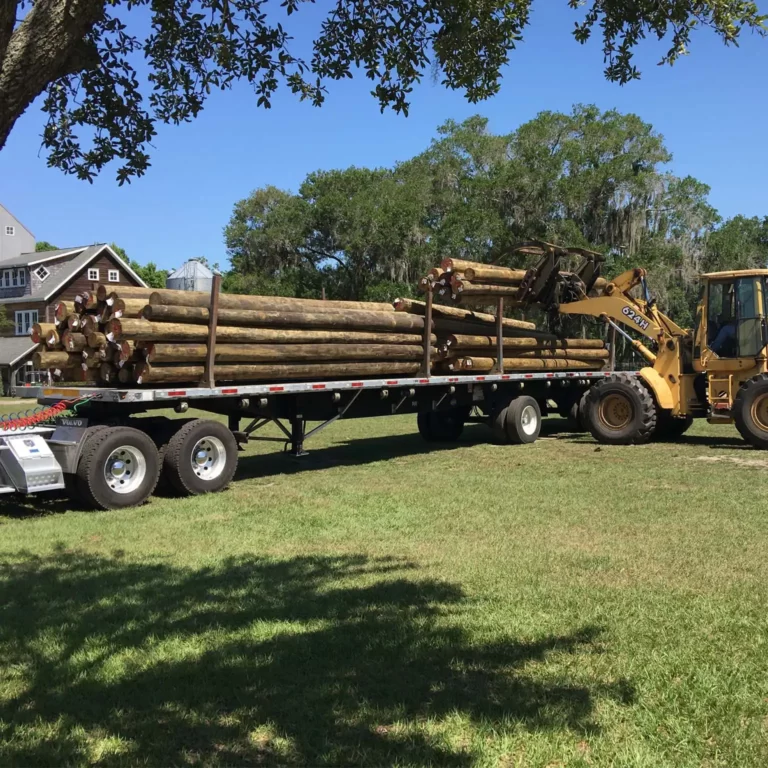 Southern Pine Timber Products
Let our team of experts help you with your timber order. We've been serving contractors and lumber companies in the Southeast United States since 1987, and we're here to help with your unique needs.
We specialize in wide and long timbers, and have one of the largest planers in the Southeast. We also have an onsite sawmill to meet your needs quickly.
In addition to our lumber and timber, piling, and poles services, we offer a variety of other specialty services.
Custom Fabricating

Beveling, drilling, boring, scrolling, cut to length, precision end trim and much more

Custom Planing

Surface lumber and timbers from 3"x6" to 12"x20"

DOT Certified Manufacturing

Fender systems and guardrails